Posted by Dr. Bon Blossman on Jul 20th 2018
My Mystery Party is the number one source for downloadable and boxed mystery party games.
You've decided to host your first My Mystery Party game, but might feel overwhelmed with scattered information around the web and lingering questions that remain unanswered. No worries, I'm here to help you. Below are seven myths that are debunked to get you on the right track for your first mystery party experience - which will be one of the most memorable nights of your life! It's time to start traditions with your friends and family!
Myth 1: You need a scripted game for a big party.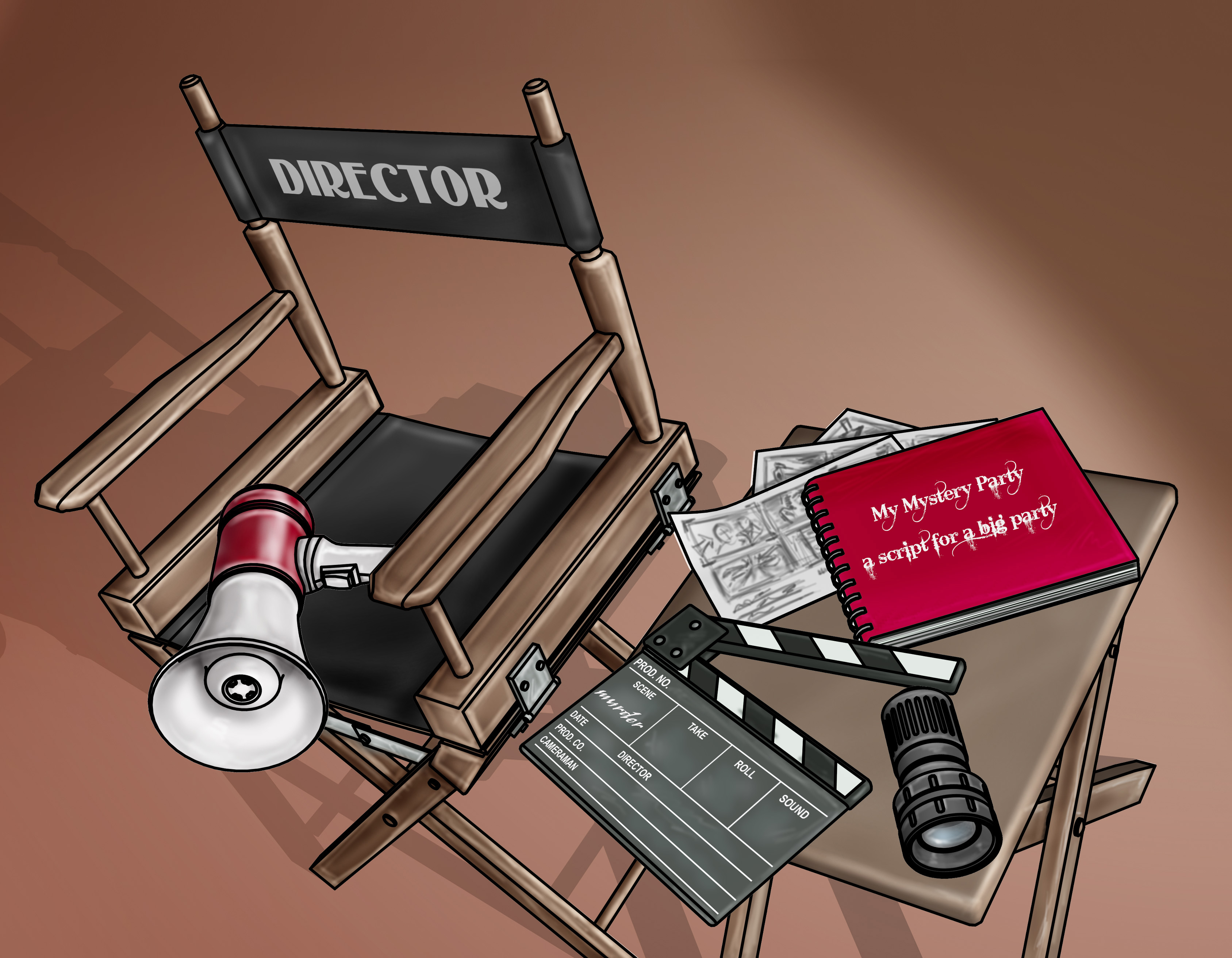 Let's first tackle the optimal format for a mystery party game of any size. At My Mystery Party, we've taken over a decade to fine-tune the format of our games by hosting events - both private and public - and by listening to our hosts' valuable feedback. Albeit, variety is the spice of life, and we do change up our format slightly throughout our catalog, but one thing remains true: interaction is key. Our format is the greatest combination of scripts and clues. Our mystery games are a hybrid that takes advantage of the best of both types of game. The guests are not left out in the cold with just a character bio in a booklet and no direction. On the flip side, it's not a script like you're reading a play during a rehearsal - who wants to do that? Nobody I've ever seen that's having a stellar time.
My Mystery Party games are highly interactive but directed, as each character gets a new clue card for each round with developing character information and clues/tasks for each player to perform, things to know, questions to ask, etc.
Maybe you've attended a murder mystery dinner show, or you've played another company's game and had fun. You can have fun if you don't know what you're missing and haven't played our format of games. Therefore, it's time to step up to the next level and have an even better time, so try My Mystery Party for your next party.
---
Myth 2: The murderer isn't on an even playing field and knows the outcome from the start.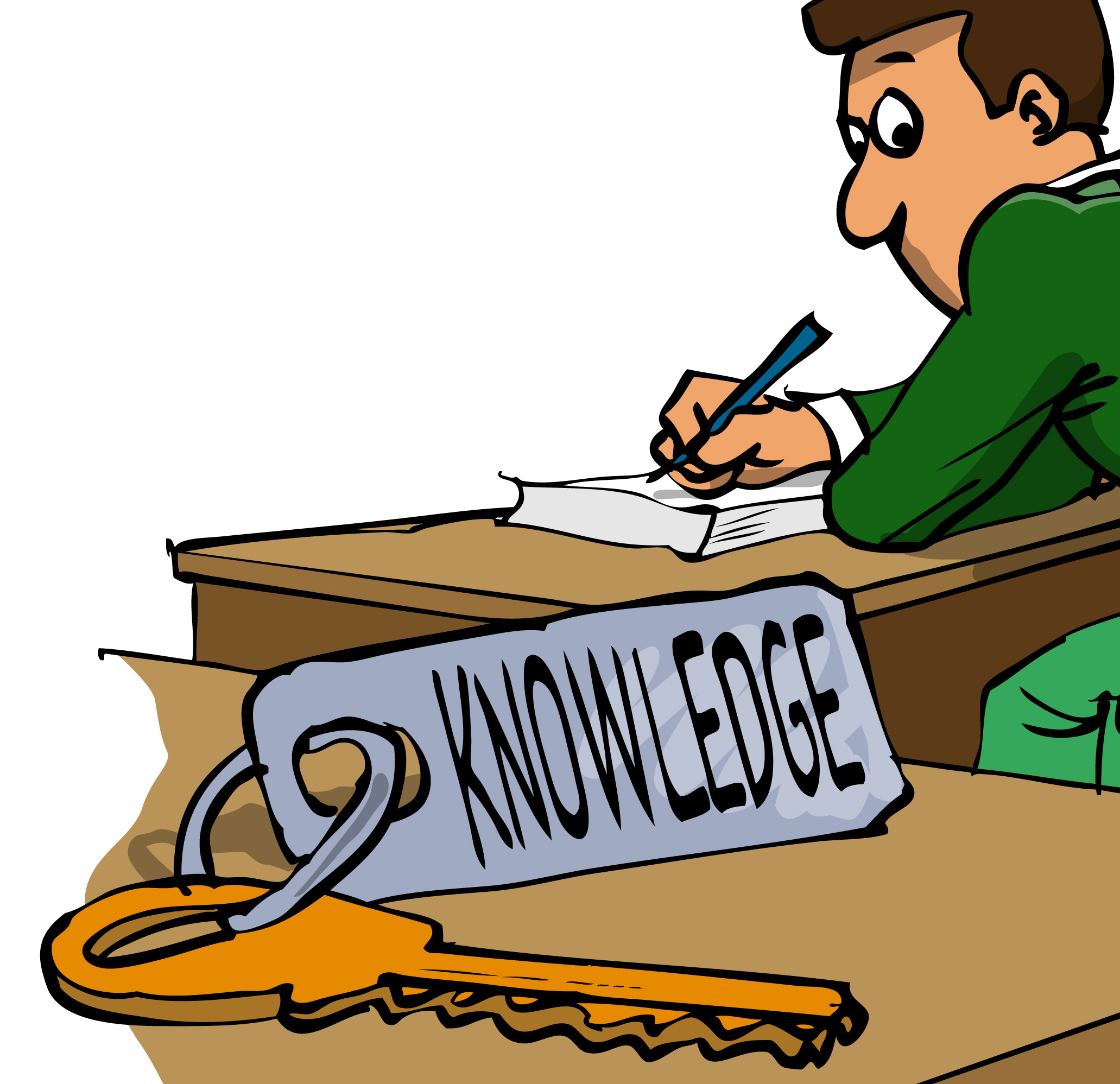 Now, this might be true of other game companies - it's not with us. I've been hosting parties since birth - well, maybe not literally, but you get my point - I'm not only an author but an experienced party host. I have a knack for knowing how to manage fun for everyone. There will always be exceptions to the main rule, but people as a whole want to be included and play along (but maybe not have a limelight role). With that said, why would I take a person out of the game and make it less fun for them? I wouldn't! Therefore, the murderer is just a player like everyone else. They are given no advantage over others and must sleuth the crime with the rest of the group. Does it make sense in the story that the killer (or other culprit) doesn't know they are guilty? No! Of course not! But you're not actually murdering anyone, kidnapping a pet, or stealing an awards trophy, are you? Therefore, in my games, the guilty party plays on an equal playing field.
Here's some more food for thought - do you, as the host, want to put all the time and effort into preparing and playing a mystery game and then have Ralph Johnson's poor poker face or big mouth ruin the party for everyone when he gives it away that he's the culprit? He might not even intentionally spoil the fun, but you are giving him a ton of responsibility. No, don't put that much power in Ralph's hands, for the love of parties.
---
Myth 3: As the host of the mystery party, I can't play along and must know everything about the game in advance.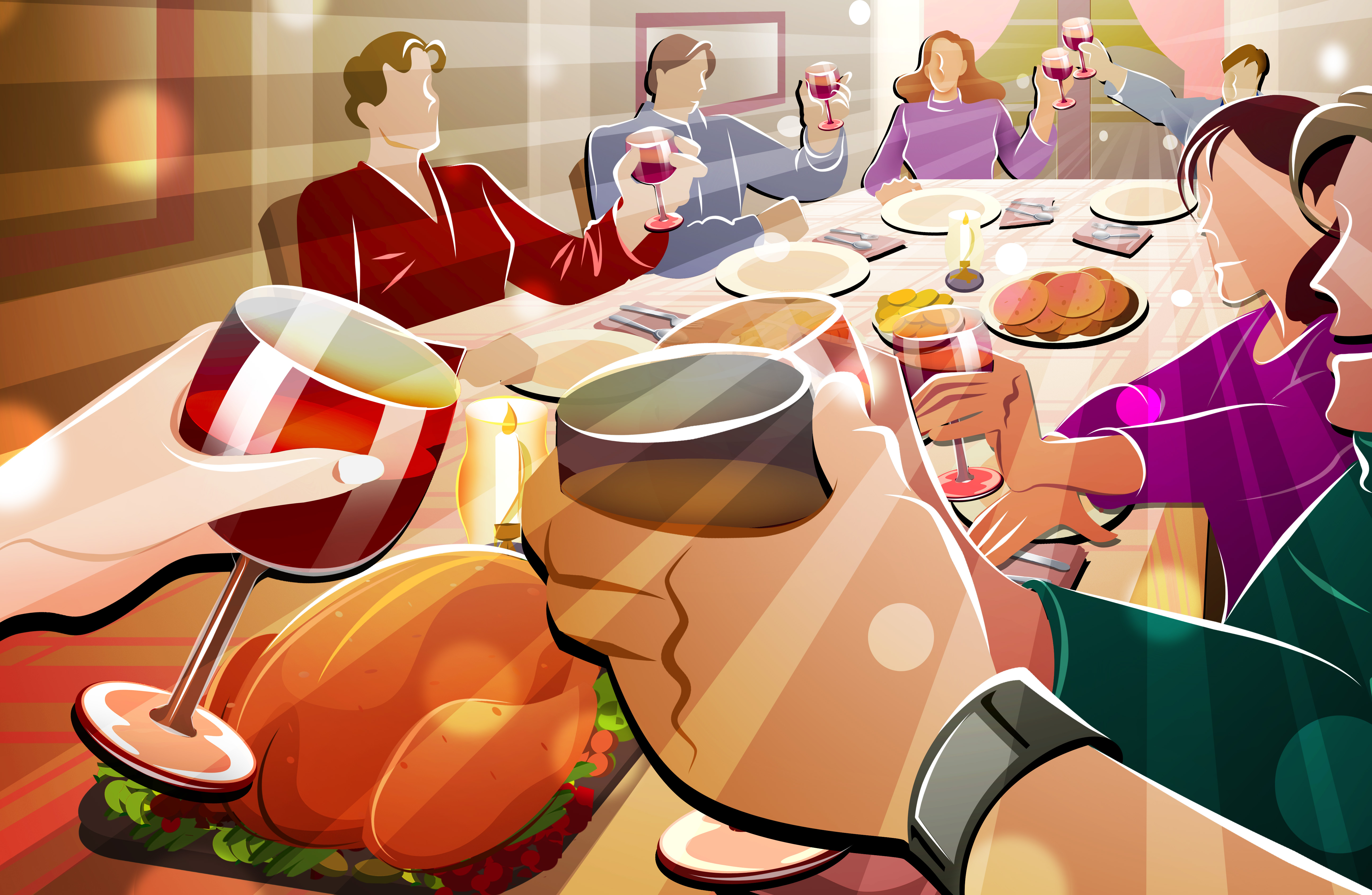 The host doesn't have to know who the victim/murderer (or other culprit) is before the game! The host should play one of the characters in the game! We want our hosts to have an equal amount of fun and intrigue as the guests! If you want to avoid being the murderer or victim - choose an optional player role. Don't worry, optional players are just as included in the game, and the other players will never know during gameplay that they were optional.
My Mystery Party games are a breeze to host, so you'll have more than enough time to play along. We make it flexible for you to choose any character to play from the character list.
However, if you choose to purchase an instant download, pay attention to the Table of Contents, and do not view the pages you are told to avoid. Better yet - have our staff prepare your kit in a Party Ready Pack so you can be on an even playing field. Don't have the budget for a party pack? No worries - grab someone who isn't able to come to the party and ask them to cut out your clue cards and put them in envelopes for you, as well any other items that may give spoilers (i.e. victim sign, forensic report, answer key). We do not divulge spoilers in the host instructions - you are safe to read the instructions!
---
Myth 4: Nobody wants to be the victim! They're taken out of the game!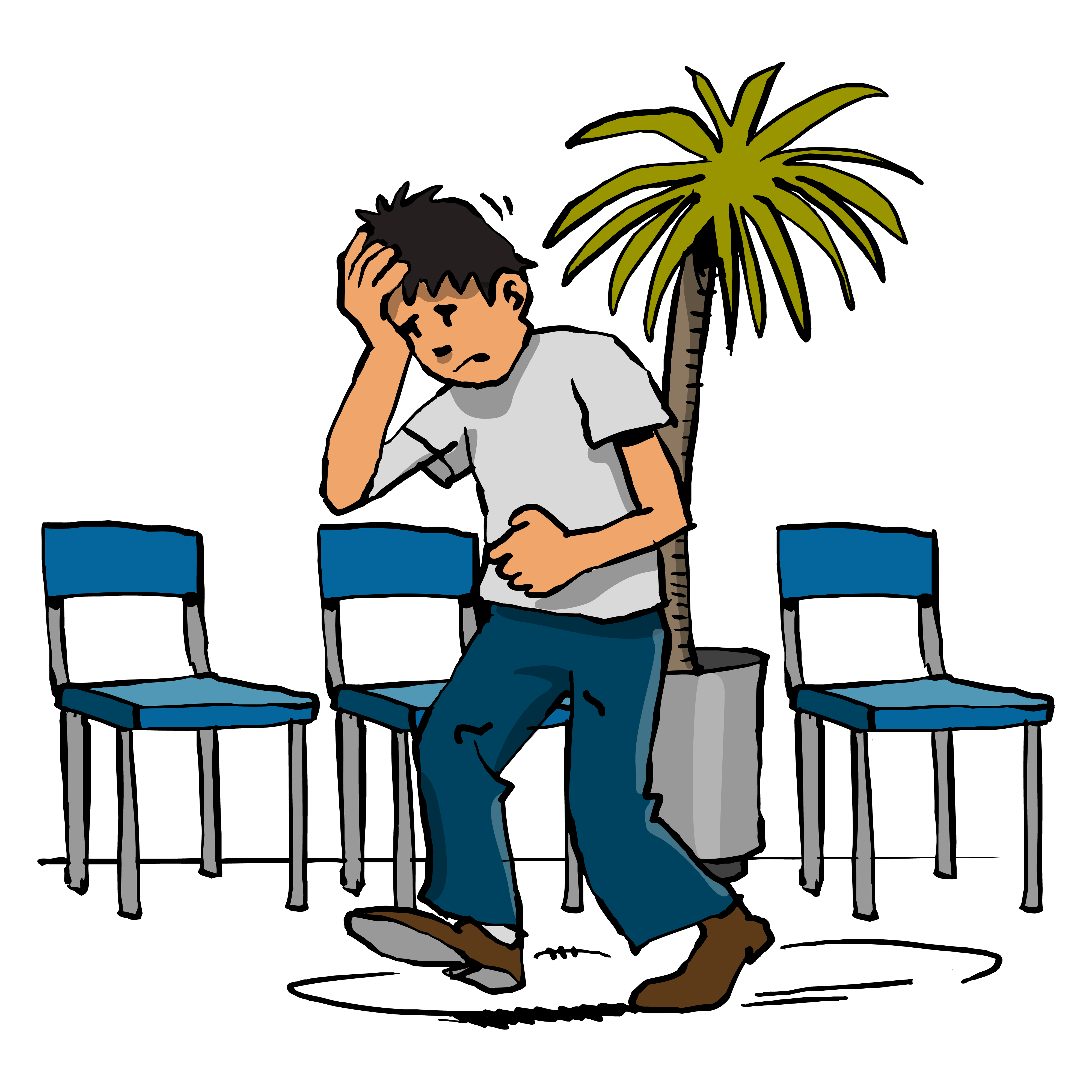 Alas, this is the biggest misnomer. In the long history of our business by collecting data from focus groups, hosting events, and listening to feedback from our hosts, we have found that players overall enjoy being the victim in our games. The victim is the spotlight role, so you are to assign the most outgoing person to this critical position. If you don't want to know who the victim will be, assign the most outgoing folks to the required players, and you're set.
We believe in fun for everyone, and that is why the victim doesn't know they are the victim and the murderer doesn't know they are the murderer until it is time to know. The victim is the character that gets the most attention throughout the game. Having a victim in the game builds an added layer of suspense when the guests don't know who will be murdered, so it thereby makes the night more intriguing and fun.

If you don't want the victim player to remain the victim after the reveal towards the end of round two, you can call them a detective or other background player, as by the time the victim is revealed, you will investigate, accuse, and then present solutions. The role play is over by this point. I would not suggest changing the victim to an extra unique character that you didn't play in the game, as you're only asking for confusion - there's no point in that. It's all about solving the crime using the facts already presented thus far, so character roles don't matter beyond this point.
Still not convinced having a victim is the way to go? We now have *three options for you if you're looking for a murder mystery without an assigned player victim. The first option is Murder & Mayhem at Doom Mansion. The second option is the Reading of the Last Will & Testament of Roland Kingsley. And our newest addition is the Murder of Archibald Grim.
Even though these three are highly successful games, we prefer to make one of the guests a victim for the reasons described above! Don't want to have a 'murder' in your game? No worries - we also have a great selection of non-murder games.
*Also - we offer two more specialty games that do not have a victim as part of the cast. Plaza Ritz Murder Mystery, which is a large group corporate-style game, and our golf tournament murder mystery.
---
Myth 5: With a large group, everybody playing needs to have a unique character role, or they'll feel left out: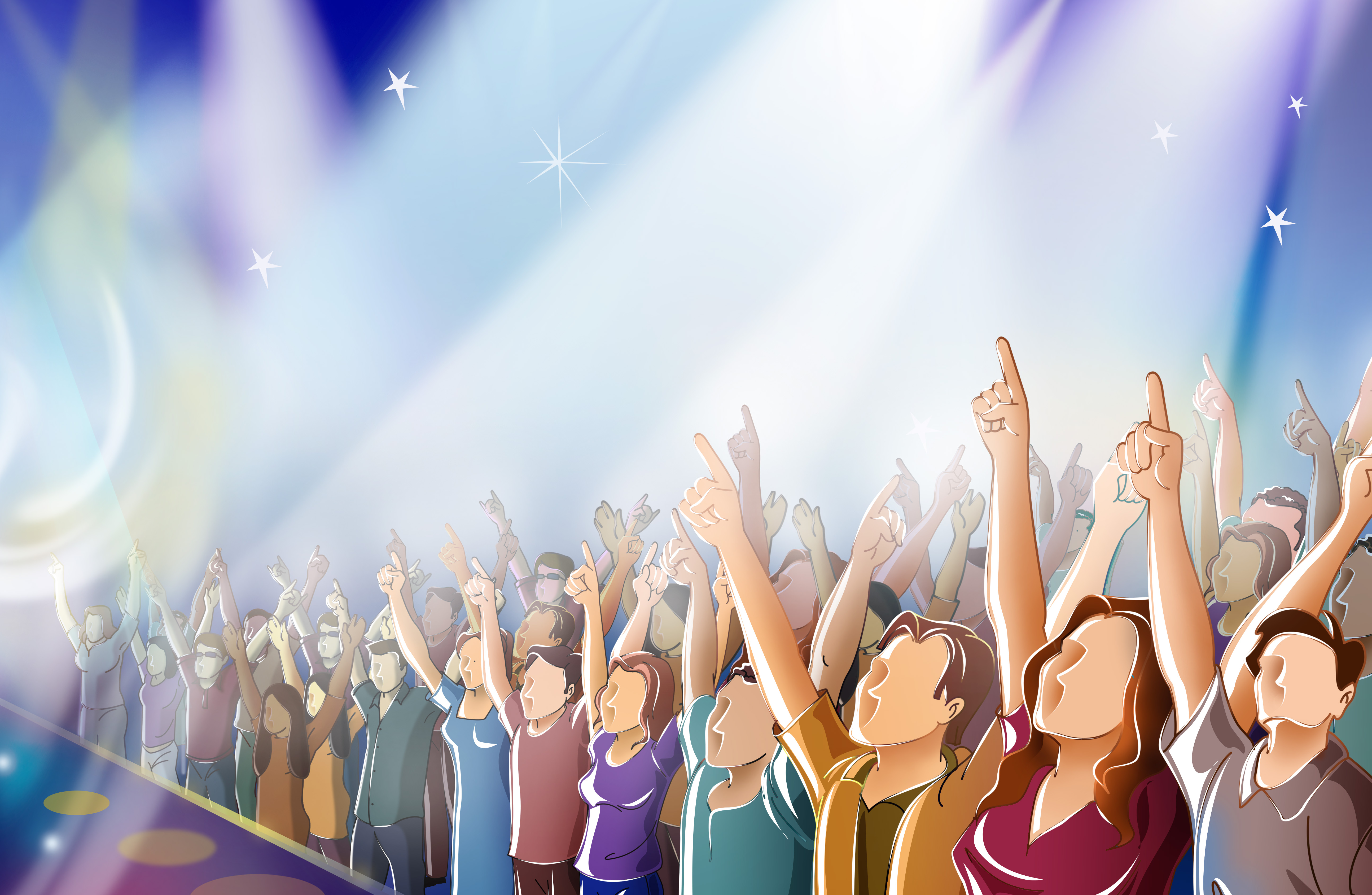 Let's say you have a party with 100 players. Not only would you need to consume all of the details of 100 character descriptions in fifteen minutes (cue the Mission Impossible soundtrack here), but you would also need to sleuth 100 storylines with motives, evidence, and so forth. Do you want everyone to mentally check out before your party even gets started? Nope!
I've written specialized games with up to 75 unique player roles (ex: Harrison House, Stratford Castle). That is the max number of unique roles I would go, and with both of these games, I wrote them as large group games from the start. Many of the characters are ruled out quickly, there is redundancy in clues, and I don't have everyone presenting in round three. This works for large groups, and both of these games get great feedback.
However, my preferred route is to have games with expandable teams when considering parties with above 50 guests. I believe it gets people more invested in the mystery - even if a large portion does not have unique character roles. Therefore, beyond 40-50 unique players or so, you can have expandable teams for the remainder of your guests and include up to ~ 300 people at your event (depending upon the game's availability of expandable team players, of course). For more info on hosting large parties - click here for my blog on how to host a mystery party for 100+ guests.
---
Myth 6: My guests are educated professionals and will not enjoy silly bonus games.
Trust me on this one - you might have one or two players who act too cool for party games, but most of your players, no matter who they are, will have a blast with side games. I've seen people with prestigious careers having an absolute blast peeling bananas with their feet for Monkey Fandango (one of my side games). I can go on with examples for days, so trust me when I say that the party games, no matter how silly or absurd they sound to you in the beginning - they will bring out the competitive side in most of your guests.
I highly suggest implementing at least one or two of the bonus side games that come with your mystery party game. This breaks up the mystery party, and helps people to focus on the crime when it comes down to sleuthing the mystery - and it speeds up the pace of the evening, which adds to the excitement.
---
Myth 7: My guests won't make time for the pre-game. It's best to just start the game when the party begins.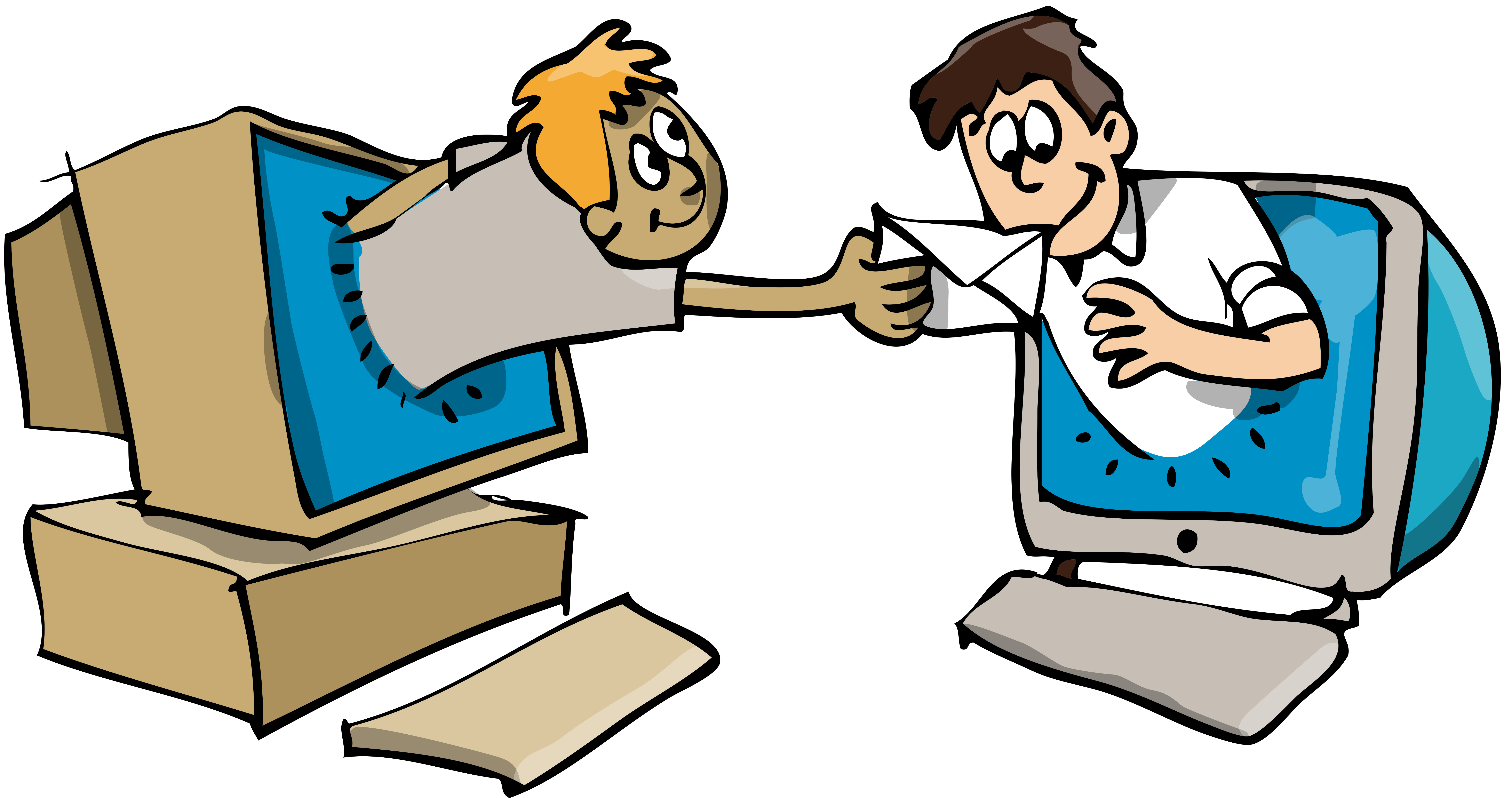 This myth might hold true for a couple of players, but most people will immerse themselves in the optional pre-game shenanigans, which include viewing the guest pre-game site and tasks. The pre-game leaves your guests wanting more and will reduce no-shows the night of your party, as your players will realize how vital their character is to the story. Your players will be ready and excited to play as soon as they brush through the threshold of your event space.
If you need to skip the optional pre-game for whatever reason, that's fine, but make sure it's only because you have to - not because you don't think it will work or be fun.
It's best to give the free invitation with the full character list (it's a free download on every game's page under 'helpful links'). The invitation usually directs the guests to our free pre-game site where they can view the trailer, synopsis, read about the characters (and with some games, I've included more backstory for super sleuths), get costume suggestions, etc.
Most games will have pre-game tasks to accomplish before the party. This starts the clock of your mystery game, as the characters usually did something in the timeline prior to the party that is included in the story. Again, the pre-game tasks are not mandatory, but we highly suggest taking advantage of all pre-game activities to maximize the experience.
---
I hope these seven myth debunks helped you understand more of how to host a mystery party. If you ever have any questions, you can view our FAQ on My Mystery Party here: https://www.mymysteryparty.com/how-to-host-faq/
Watch our instructional videos at www.mymysteryparty.com/videos where we walk you through step-by-step on how to plan and host a party.
Or, contact our support team 24/7 at support@mymysteryparty.com. They will respond within 24 hours to your inquiry.